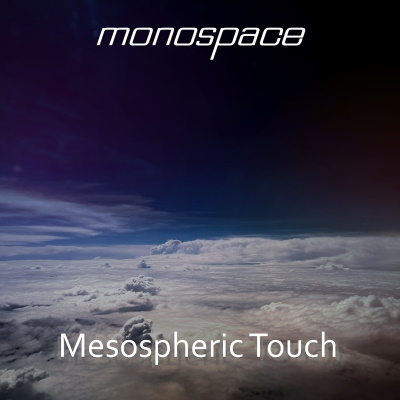 Who am I?
---
My name is Freek Bes. Under the alias "Monospace", I produce and release trance music. I am currently not signed to any record label - everything I release, I release independently.

Before May 2020, Amaro Berghout also used to be a part of Monospace, but we've decided to split ways. Monospace is now just me. Amaro and I will continue to produce tracks, but he'll use his own artist name (The NGVirus).

To see my full discography, just scroll down a bit!
Time remaining: calculating...