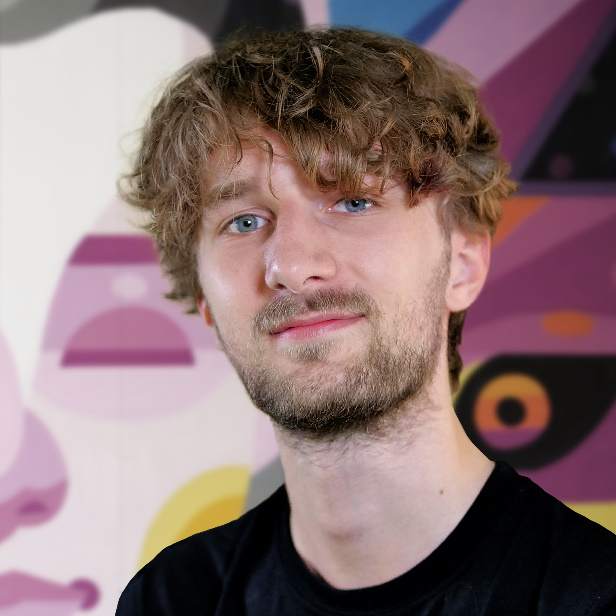 Hi! My name is Freek. I'm a 21 years old guy who enjoys programming, playing videogames, producing music, and taking pictures. Currently attending Codam Coding College, which is part of the 42 Network.

This is my little portfolio on the Internet, which includes links to my projects and social media. If you'd like to see my work experience, schooling and other stuff, please check my LinkedIn instead.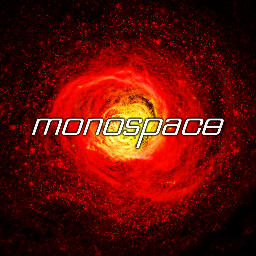 Monospace
I release trance music on various streaming platforms as "Monospace".
Scroll down for a playlist on Spotify.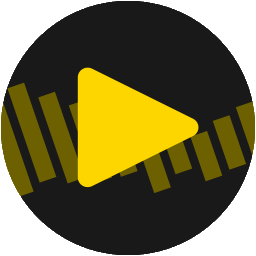 TunePlay
An open music player which plays music from YouTube, Soundcloud, Deezer, Mixcloud and Spotify. It's available on the web, Windows and Android.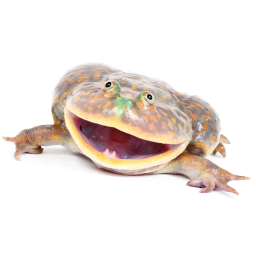 me_irl_bot
A bot which automatically pulled posts from /r/me_irl multiple times an hour, and uploaded them to Instagram. It had over 200k followers, until Instagram banned the original account.